X-LARGE JOG A DOG MODEL DC7 Price: $2,995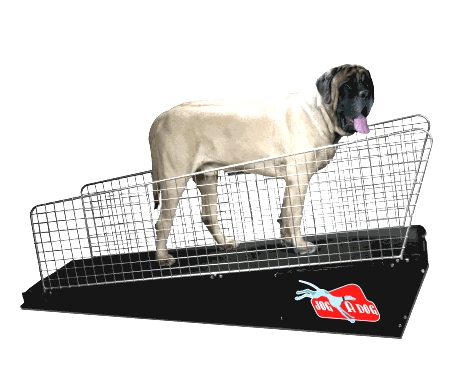 SPECIFICATIONS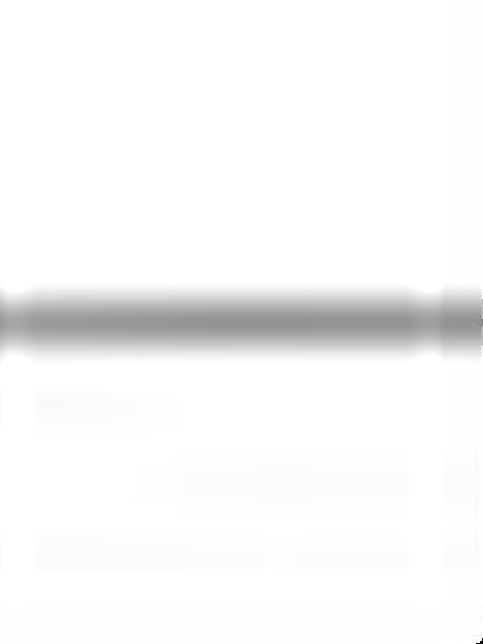 Motor: 1 HP Totally Enclosed Industrial 90v DC
Running Surface Length: 84 inches
Running Surface Width: 24 inches
Warranty: Limited Lifetime Warranty
Speed: Infinate Variable Speed Adjustment from 0-12 MPH.
Accommodation Weight: 350+ lbs.
Machine Weight: 250 lbs.
Side Guadrails: 1/2 inch Formed Round Steel Bar

Side Guardrail Height: 24 inches
Storage: Detachable side guardrails allow for easy storage

FEATURES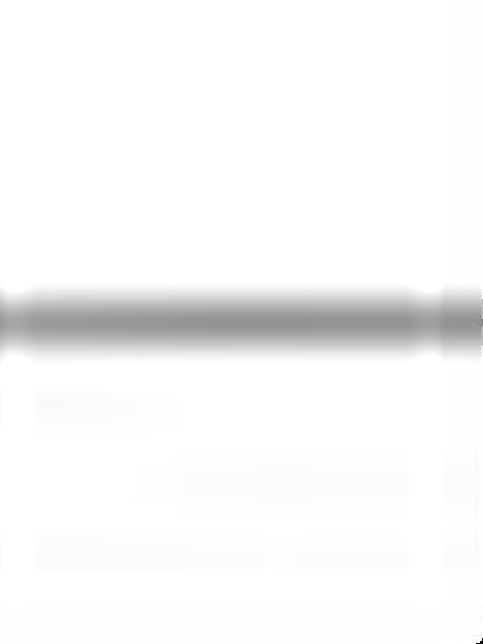 Side Guardrails
Side guardrails are formed using 1/2" round steel bar providing a sturdy yet open feel enclosure. Side guard rails are 24 inches at the highest point to detour jumping.

Easy Incline Adjustment
The DC7 model sports a newly improved four position easy elevate adjustment allowing the incline to be adjusted 0 - 11 degrees with ease and simplicity.

Front Wheels
Front wheels allow for easy transport and storage. Lift the lighter end of the treadmill up and the wheels will hit the ground allowing for easy transport. The front wheels also allow the machine to stand upright for storage.

Remote Speed Control
Hang the remote speed control on the side or put it in your lap for ideal placement if you are sitting or in a wheel chair. Smooth, quick and precise speed adjustments are only possible with our precision rheostat speed dial. Simply the best and easiest speed control adjustment mechanism available for working with dogs on a treadmill. Infinitely variable and can operate at adjustable speeds below 1/10 MPH. Allows ideal control over the running belt speed for skittish and skeptical dogs.

Four Roller Drive System
JOG A DOG models DC7 utilizes a four roller drive system to prevent belt slippage issues common with treadmills having a deck length exceeding 60". Over time friction between the running belt and the running deck increases resulting in poor, jerky performance. The JOG A DOG proprietary four roller design eliminates running belt slippage by incorporating a vulcanized rubber lagged drive roller (to grip the interior running belt surface) and three additional tension rollers to create a, serpentine type, running belt system that will not slip. The result is a direct belt driven system that delivers unparalleled performance and smooth operation required to promote and bring forth a dog's natural gait. Please read here for further information.

JOG A DOG QUALITY - SINCE 1972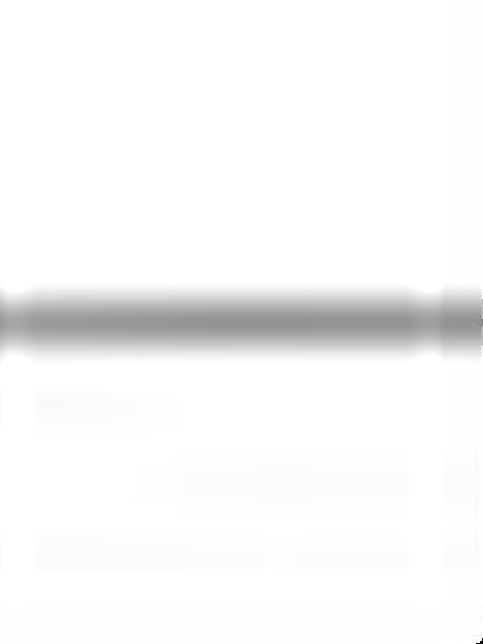 Maintenance: Maintenance free design provides a worry free treadmill in the harshest kennel environment. Industrial components are designed to withstand continuous kennel use.

Motor: Totally enclosed industrial motor delivers torque and unparalleled performance that is guaranteed not to be affected by dog hair, urine, debris, heat or humidity.


Proven Performance: Made in the USA. Since 1972, we know what it takes to deliver a quality that will outperform and outlast any product on the market.

Limited Lifetime Warranty: Nothing we say or do would mean a thing if we didn't back it up with a Limited (original purchaser) Lifetime Warranty.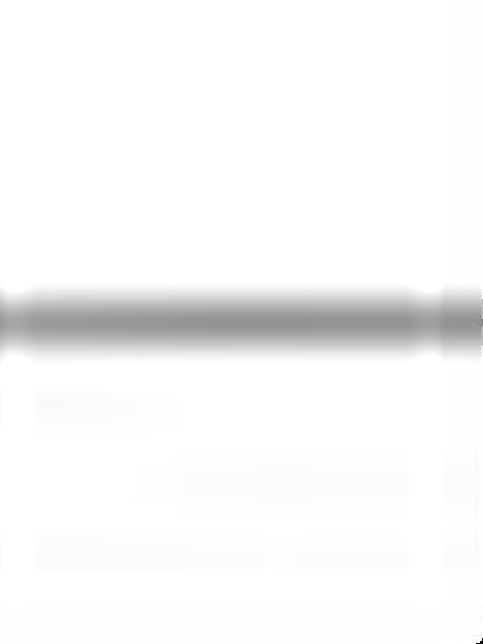 IDEAL FOR BREEDS OF THIS SIZE OR SMALLER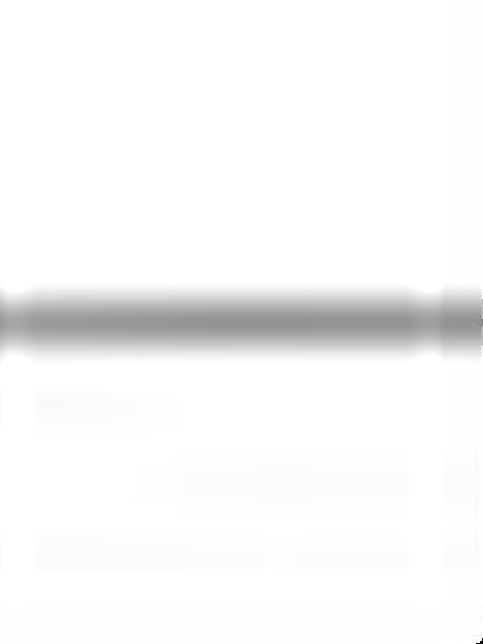 Mastiff

Great Dane

Newfoundland


St. Bernard


Irish Wolfhound


*Borzi


*German Shepherd

*Dogue de Bordeaux


*Rhodesian Ridgeback

* = personal preference , DC6 model may be appropriate